MEET OUR LEADERS
Lluís and Mireia
Lluís and Mireia are the leaders of the great team behind RENOWATT EUROPE, a company totally dedicated to offering the best service and the highest quality to all its clients.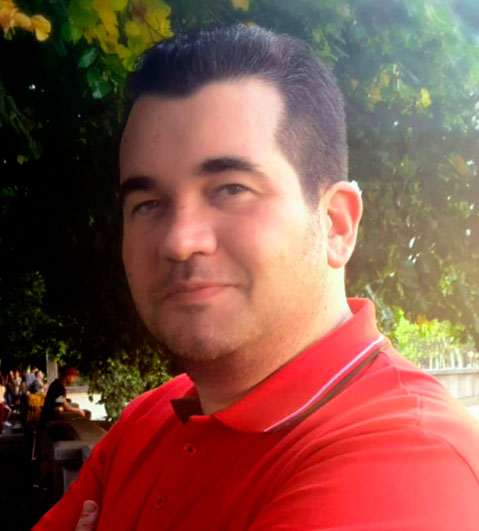 Lluís Eduard Hernández
Manager
Systems technician by profession, linked to positions of responsibility in various projects among which the development of infrastructures, renewable energies and energy efficiency, banking, security and telecommunications stand out with experience of more than 12 years in various companies in related sectors. He studied Public Administration Law, International Law, Corporate Communication and has a degree in Microinformatics Systems, as well as in Occupational Risk Prevention (PRL) and HV / LV Networks (High and Low Voltage). He also has a degree in Civil Protection and Basic Life Support, since 2015 he has been Head of the municipal Civil Protection unit of the Vallirana City Council (Barcelona).
15 years of experience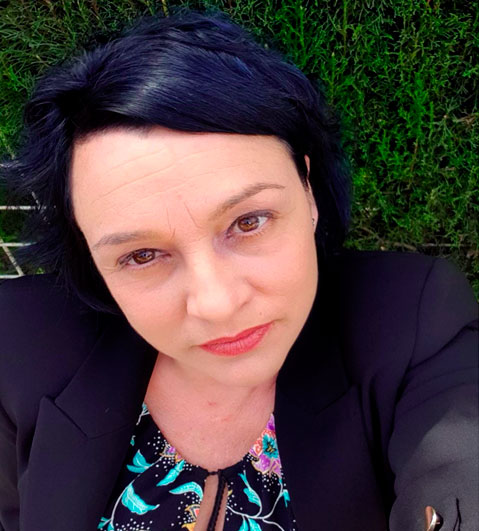 Mireia López Rodríguez
Manager
Former military career in the Navy, after passing through the Spanish Navy, he specialized in International Secretariat and worked in the administration department of Naviera Armas (Tenerife). Later, he developed his civil career as regional head of general services and senior management at Berlys Ibérica. She has a degree in labor management, social security, budget management, billing and taxes, she has developed relevant positions with staff in charge for more than 15 years. She is also a Certified Emergency and Urgent Care Specialist. Since 2019 she is the team manager in the municipal civil protection unit of the Vallirana City Council (Barcelona).
17 years of experience
THE TEAM
To reach the goal, you need the best team
We have people who come from different backgrounds and specialties, from administrative and management personnel, certification personnel and project management to paletería, electricity, computer systems, construction, plumbing, installation of refrigeration equipment, among many others…
We have the best team! This is evident in our projects and in the satisfaction of our clients.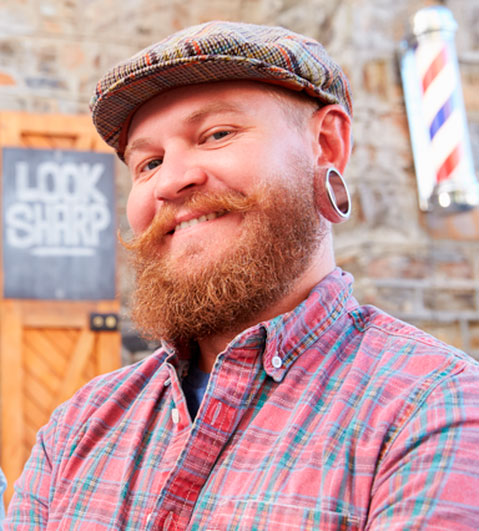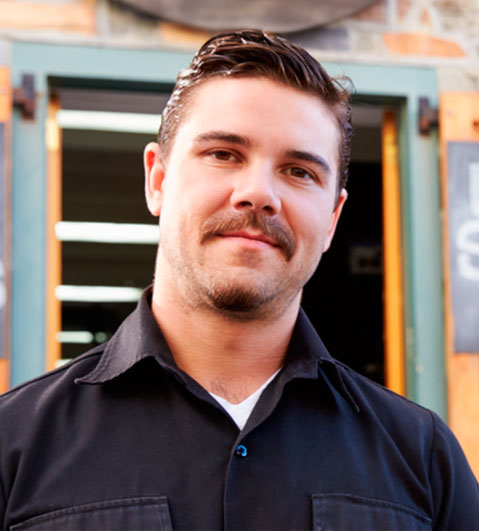 Sergio Tarrida
Responsible for Works and Facilities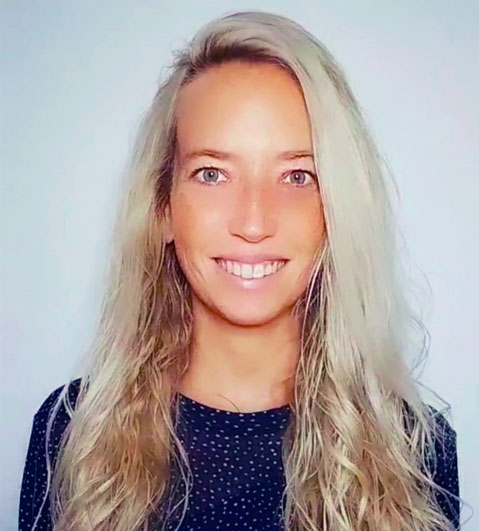 Yasmine M. Hersan
Administrative and Social Media Department
YEARS OF EXPERIENCE ENDORSE OUR PROFESSIONALS
That is why at RENOWATT we guarantee the highest quality in all our services.