OUR SERVICES
We present you a world of possibilities
At Renowatt we have professionals who have years of experience in multiple specialties, which makes us more effective and efficient. Even if you don't need a big project, we adapt to you … Shall we start?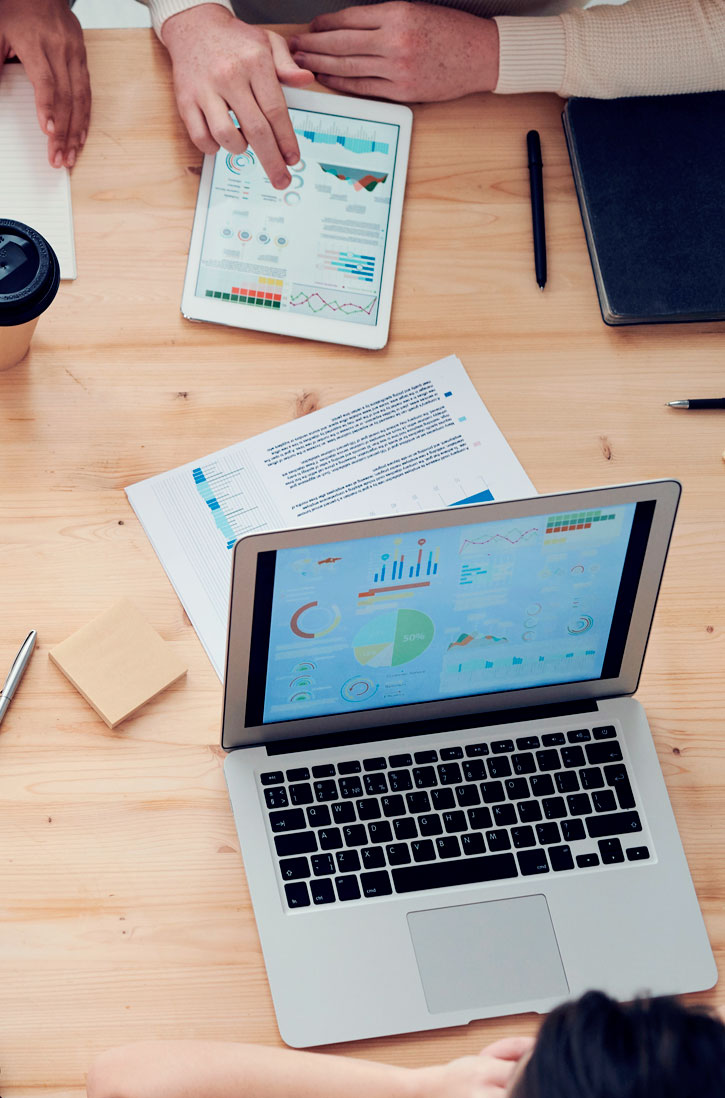 We help you in the optimization of energy expenditure, adapting consumption to the real need, providing solutions and management tools to reduce spending, improving efficiency and increasing savings every month.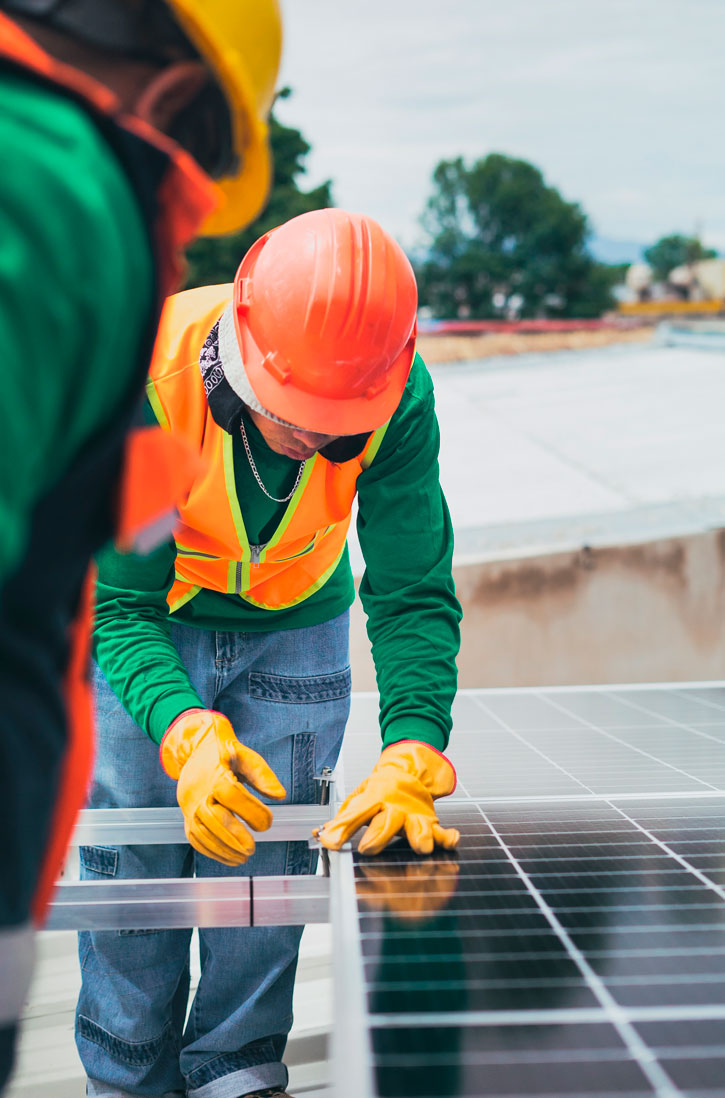 We advise and help you in the implementation of renewable energies, providing a complete study of which would be the best clean energy options according to the project we are targeting.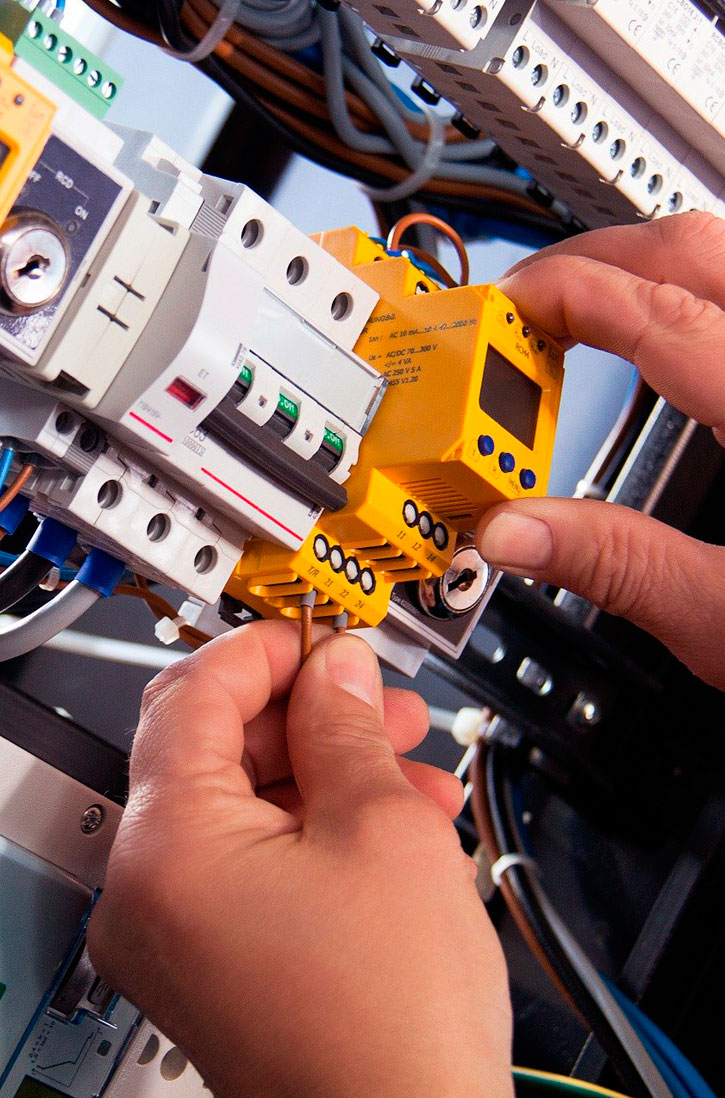 We work on the design, study and optimization of electrical energy and firefighting systems and installations on demand, with an expert cabinet that guarantees from the initial design to the commissioning of the facilities once the work is delivered.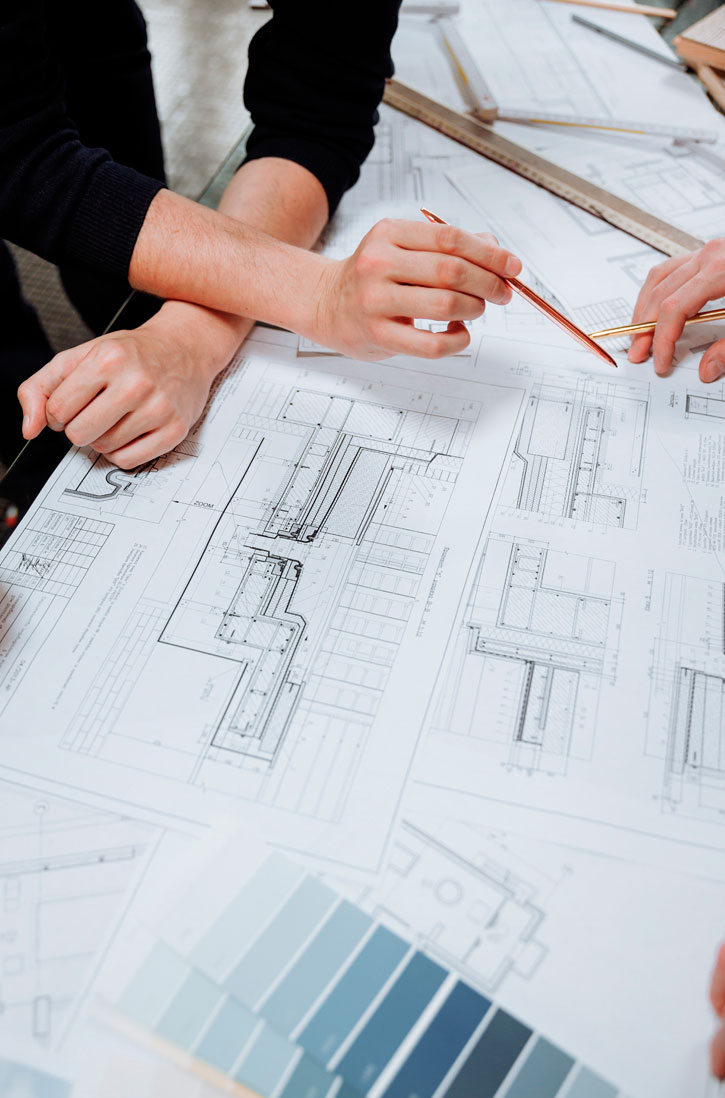 REHABILITATION AND REFORMS
Our projects department is in charge of transforming any space, from small rooms, flats, houses, offices, premises and obsolete buildings into what our clients demand, working hand in hand with the rest of the divisions to give them a new life.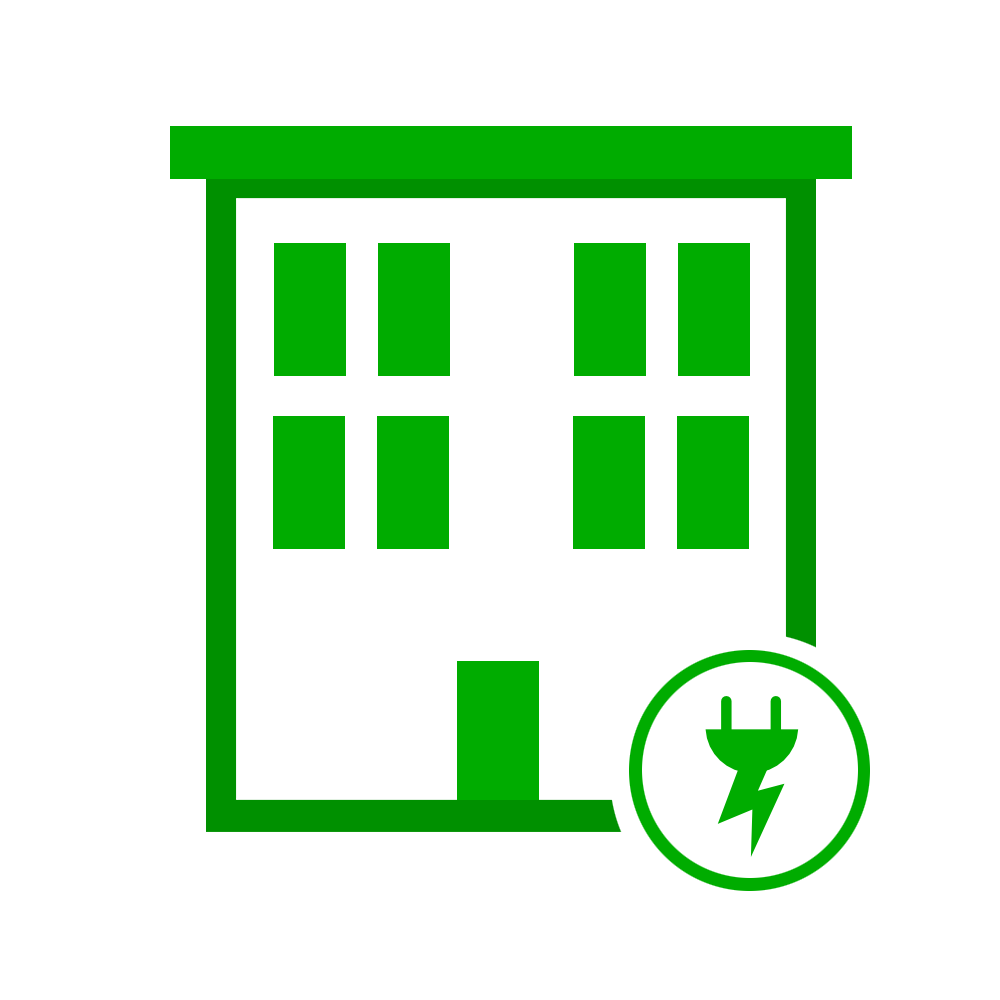 CERTIFICATES FROM

110€ + IVA
Certificates approved by an architect or technical engineer. If you need a CIE «electrical installation certificate» or old White Bulletin, it is because you are going to make an increase in power of more than 50% of what you currently have contracted, or because you are contracting the supply of electricity in a new work or that has never had a light meter. It is also necessary in any case in public premises of more than 40 square meters intended for the public, or for restaurants, bars and cafes of any surface.
For voltage changes, contracts of more than 20 kW, provisional work, change of use or at the request of the company.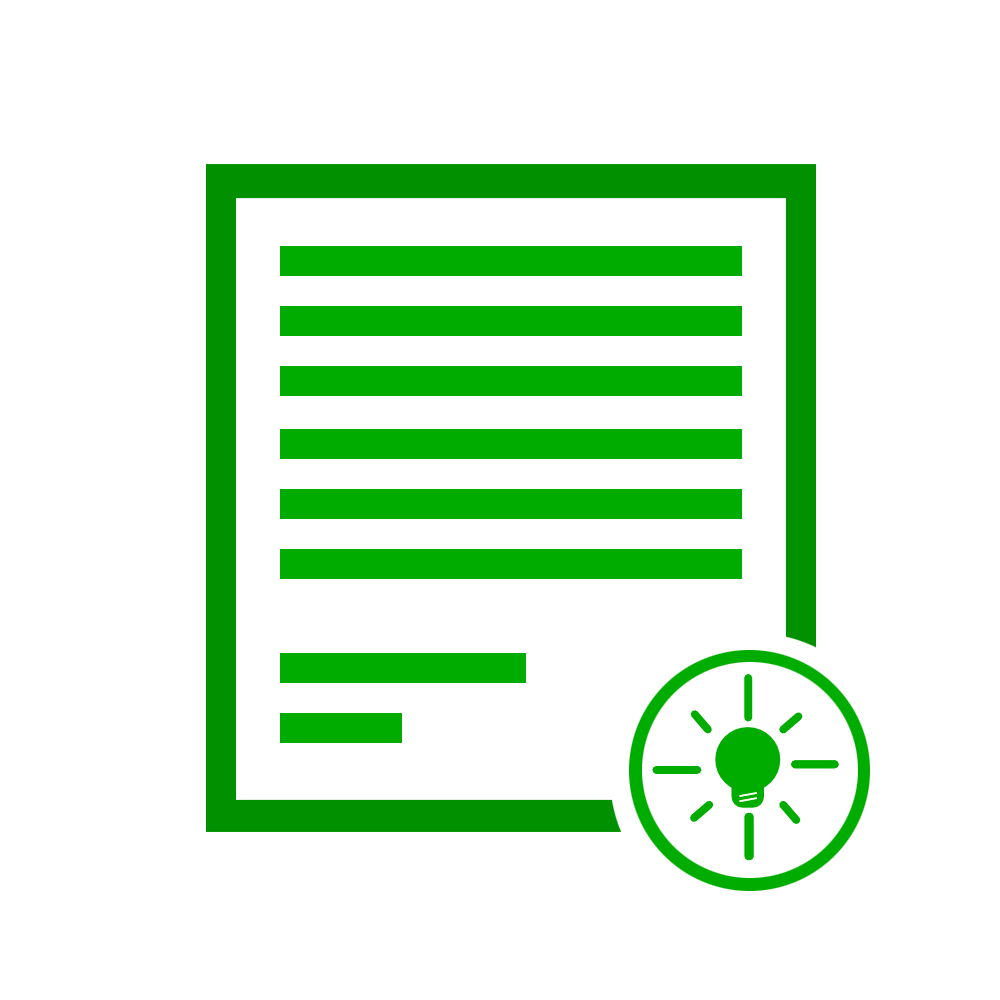 If you need to obtain an Electrical Installations Recognition Bulletin (BRIE), also called the electrical bulletin or light bulletin, to present in your electrical company (Iberdrola, Fecsa, Endesa) we are legally constituted and we collaborate with all electrical companies.
ADAPTING TO THE NEW TIMES IS NECESSARY, UNDERSTAND THEM, TOO
That is why at RENOWATT we are clear and transparent